Thanks!
by Carla
(Washington)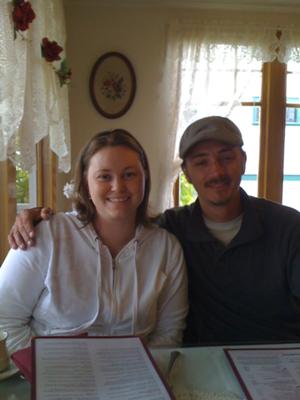 me and my brother...
Thanks Anna, I have read up on alternate day fasting and I think it is an option I can live with.. I will post progress.
Join in and write your own page! It's easy to do. How? Simply click here to return to Blog Support.